The Corporate Blinds Specialist, Delivering Your Vision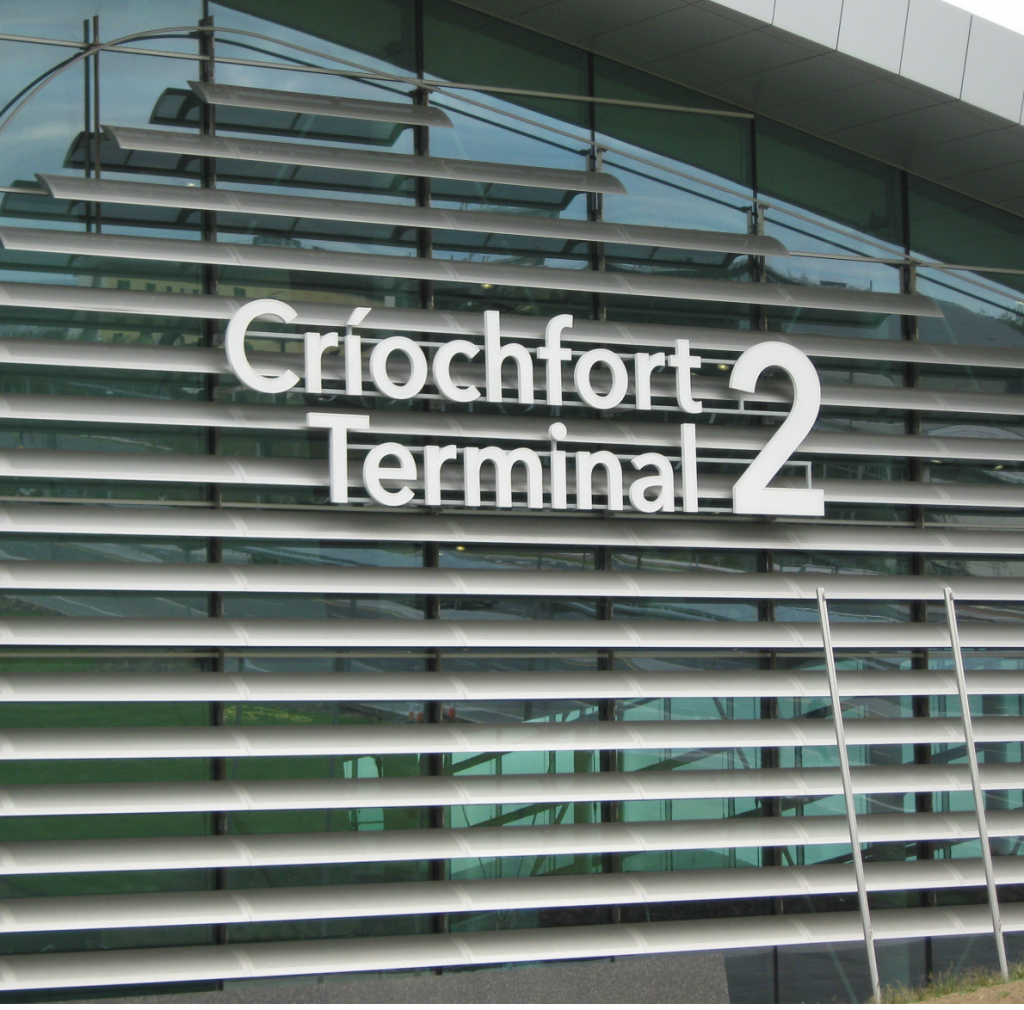 Our Customers Come First
As the Corporate Blinds Specialists in Ireland we understand your needs.  We offer the latest technology and products available in the window solutions industry. We listen to what you have to say and deliver to the highest standards you have come to expect.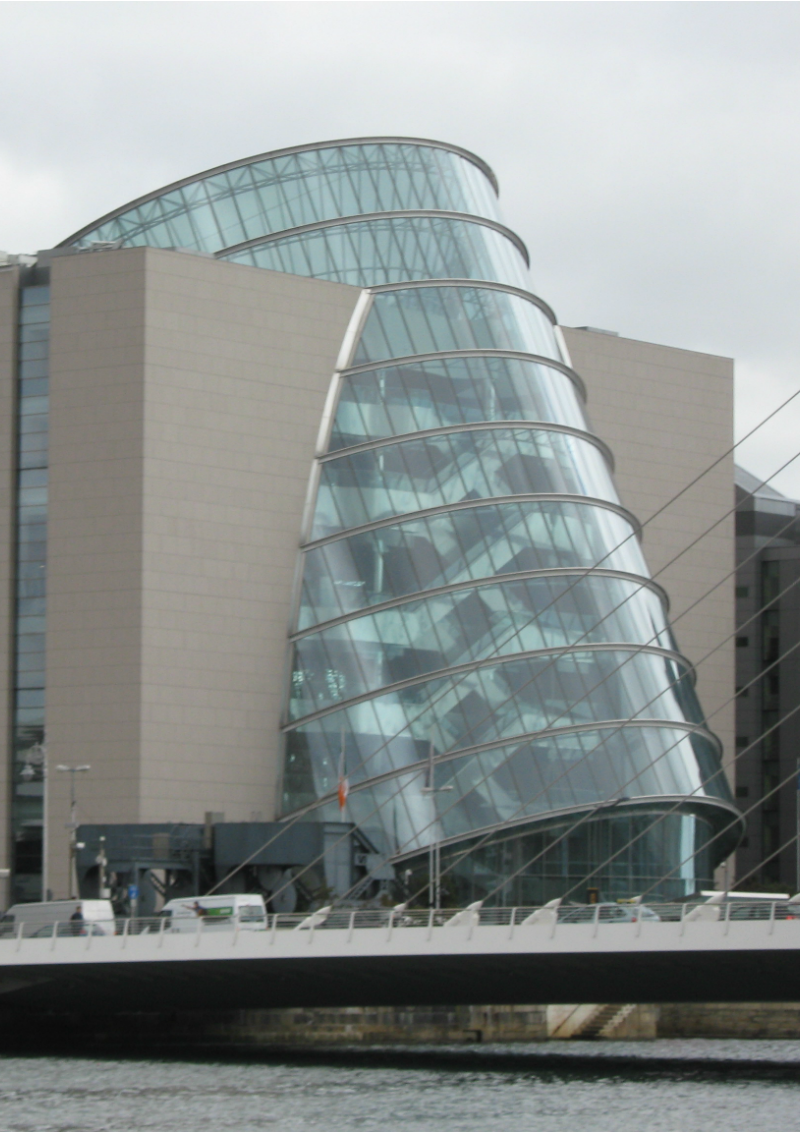 As we work only with the corporate sector in Ireland you are in safe hands.  Our highly skilled team have extensive experience in delivering  high profile high value blinds projects which require extensive planning and liason with third parties.
Delivering Your Vision
Our clients come from a diverse range of industries which in turn lends itself to many different corporate identities.  Working with world class window blinds suppliers in components and fabrics we can tailor window blinds soluctions for your project.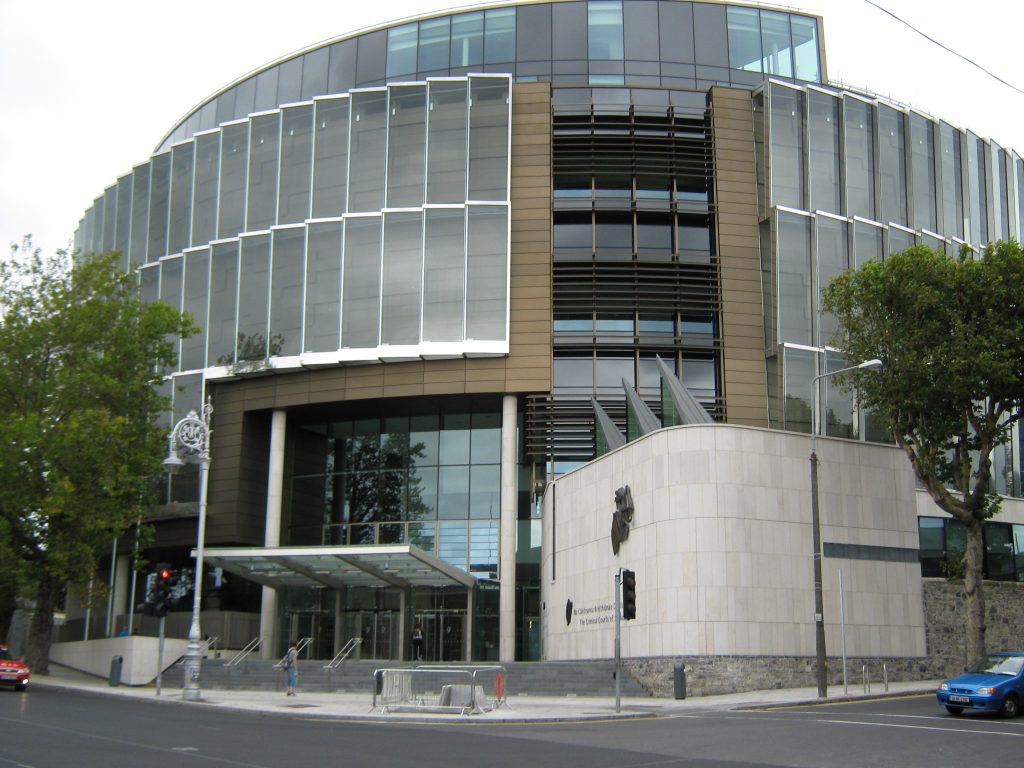 We're A Leading Manufacturing Firm.
We've been manufacturing and supplying blinds to the Corporate sector for over 30 years, we've grown with our clients and worked with all manner of businesses in this time.  Our experience is second to none and our name is renowned within the corporate industry sector here in Ireland.
Paddy Rogers Blinds
are the only Authorised
Fabricator for MechoSystems
in Ireland.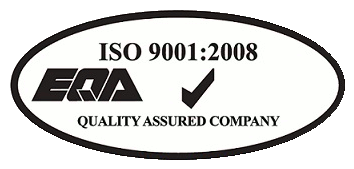 Welcome To Our Website
Paddy Rogers Blinds Ltd is Ireland's leading Contract and Commercial specialist in the bespoke manufacturing of Window Blinds. We are one of the few companies in the country who manufacture all componentry of a window solution here on site. You are therefore assured that your requirements will be made to your specifications, just as you envisaged them!
We are a COMMERCIAL SPECIALIST focused solely on manufacturing high end window solutions for the corporate sector at our premises in Glasnevin, Dublin.
We are the sole Irish agent for the MechoShade range of window solutions and products. In addition we supply the brand names, Louvolite, Turnils, Sani & Sunshield.
Click through our website to find out more information about the product range and services we provide here at Paddy Rogers Blinds.
If you cannot find what you are looking for please call us on 01 8601855, we are here to help.
Don't Be Shy. Get In Touch.
If you are interested in working together, send us an inquiry and we will get back to you as soon as we can!