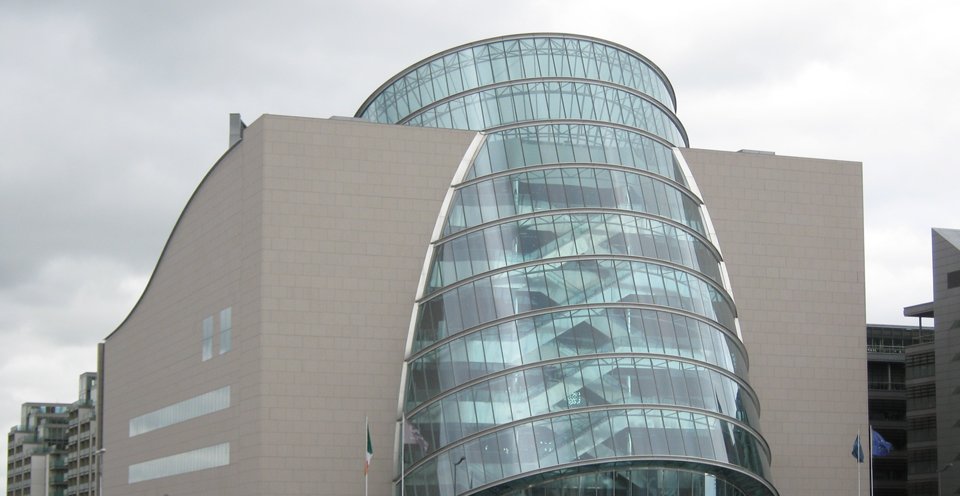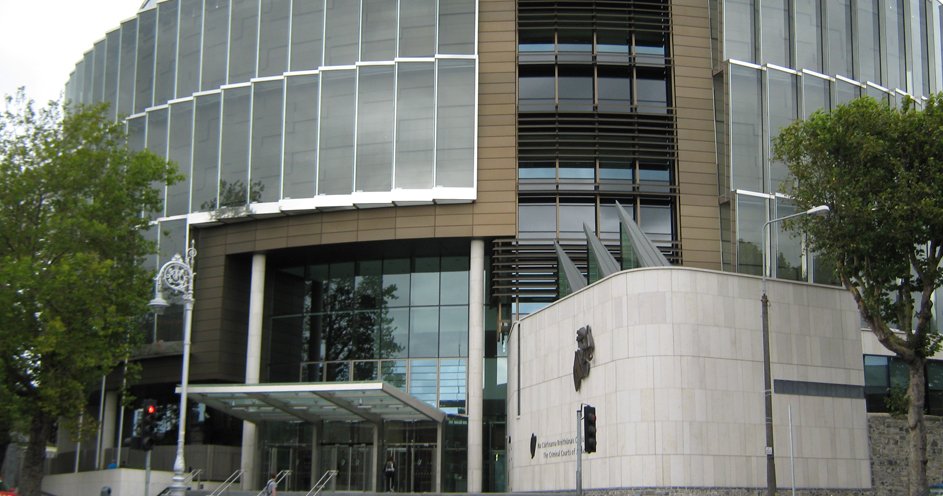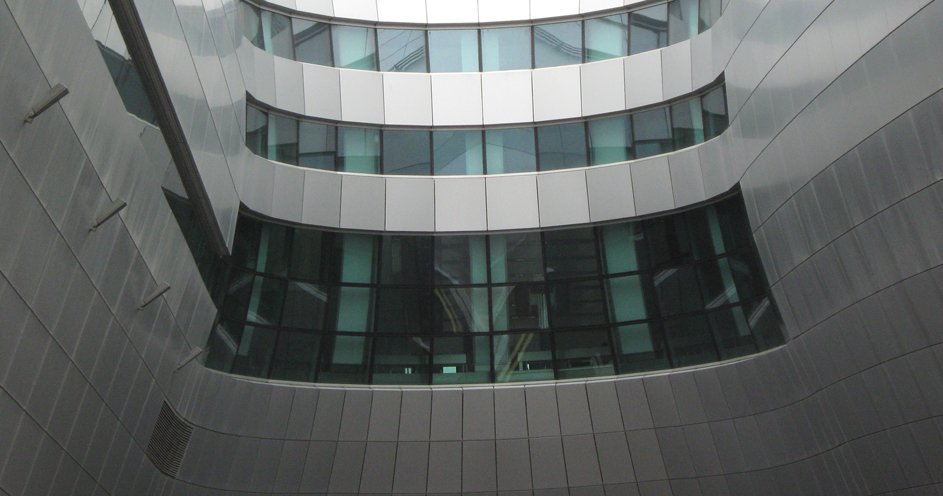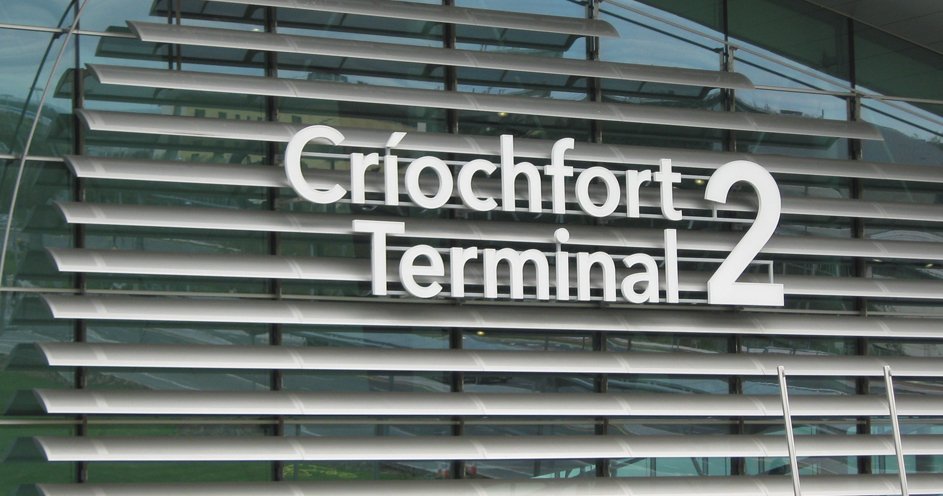 Our Mission Statement
The mission of Paddy Rogers Blinds Ltd is to provide the very best quality window solutions to our clients so that their environment is as comfortable as possible throughout the seasons.
Our corporate vision is to become the undisputed leader in our market. We make it our goal to provide a premium service, establish excellent customer relationships and achieve complete customer satisfaction.
We aim to achieve our mission through the continued development of our people and exploring new opportunities in our products while continuing to be cost effective and delivering on every promise. It is important to us to act with integrity and commit to excel at all we do.
Trust In Our Product
Our success is based on our high quality product and our good reputation as a committed team. The high quality of our product has been built up with great attention to detail over the decades of our company's history.
It is our aim to improve with each day by seeking new challenges in product development and through honest, responsible and respectful contact with our customers and their needs.