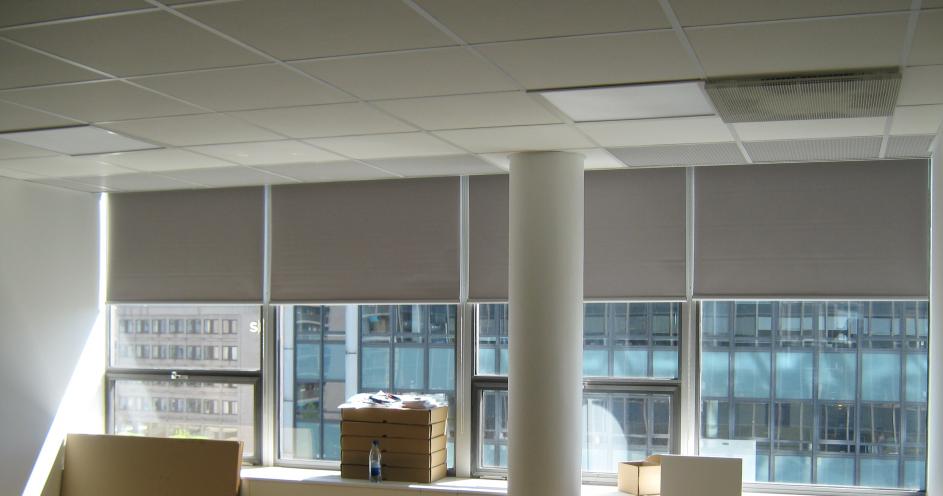 About Us
Paddy Rogers Blinds Ltd has been manufacturing quality window solutions for over three decades. We are a Commercial Specialist working with the contract market only.
With over 60 years of management experience we know craftsmanship and quality are paramount to all window blinds manufactured. As an IS0 9001 to 2008 manufacturer we utilise the very best available components and fabrics to ensure top quality window blinds demanded by all discerning customers.
World class trade name brands such as: Mechoshade, Turnils, Louverlite, Sani and Sunshield guarantee top grade quality components and provide Paddy Rogers Blinds Ltd with the ability to satisfy our end users requirements and maintain our Guaranteed Irish quality ethos.