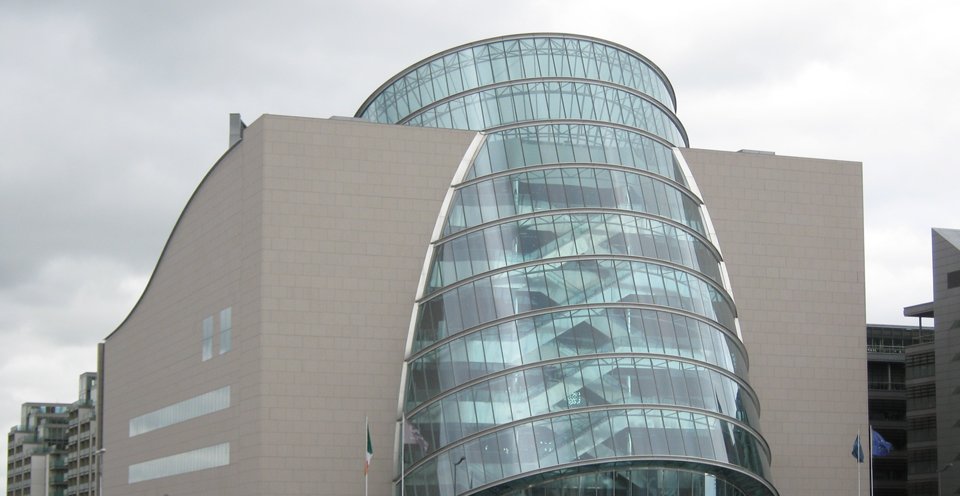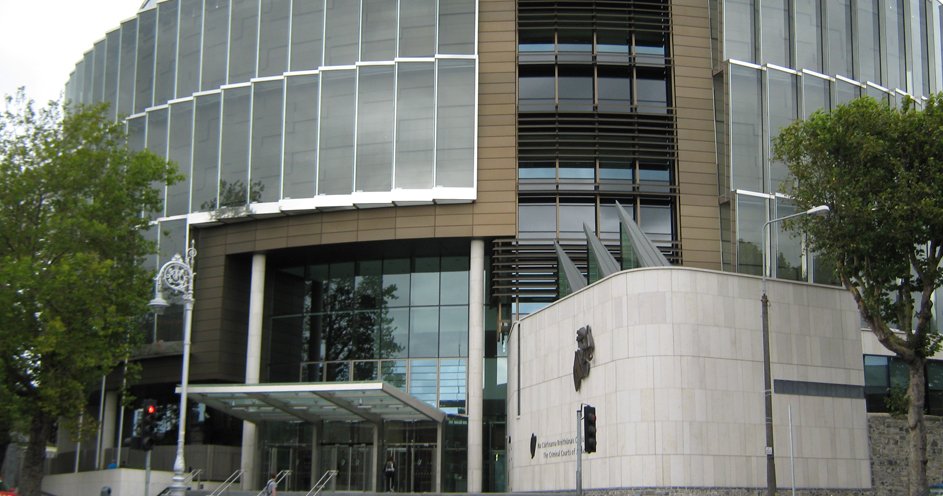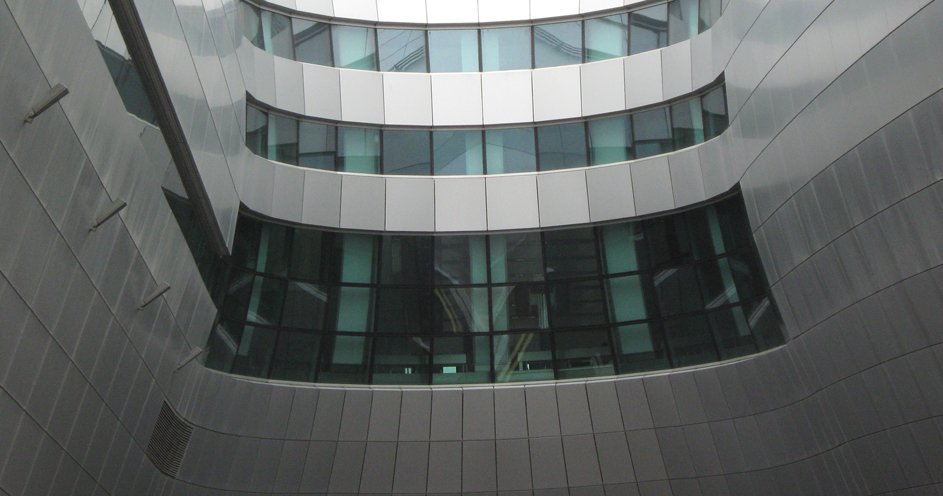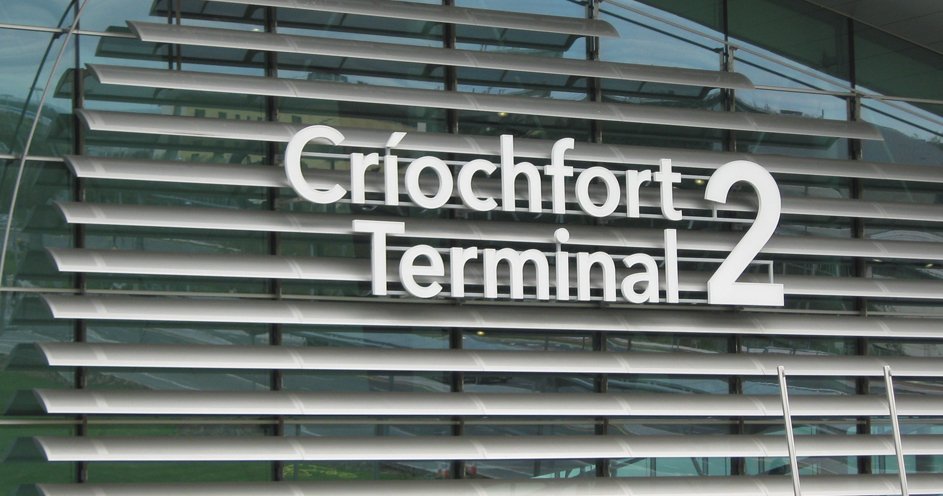 Welcome to Paddy Rogers Blinds Limited
COMMERCIAL SPECIALIST
Paddy Rogers Blinds Ltd is one of Ireland's leading contract Commercial manufacturers of Window Blinds.
We are a COMMERCIAL SPECIALIST and a wholly Irish Company manufacturing top quality window solutions on our premises in Glasnevin, Dublin.
We are the agent for the MechoShade range of window solutions and products on the Irish Market and we also supply the brand names, Louvolite, Turnils, Sani & Sunshield.